Parties and Group Events Party HQ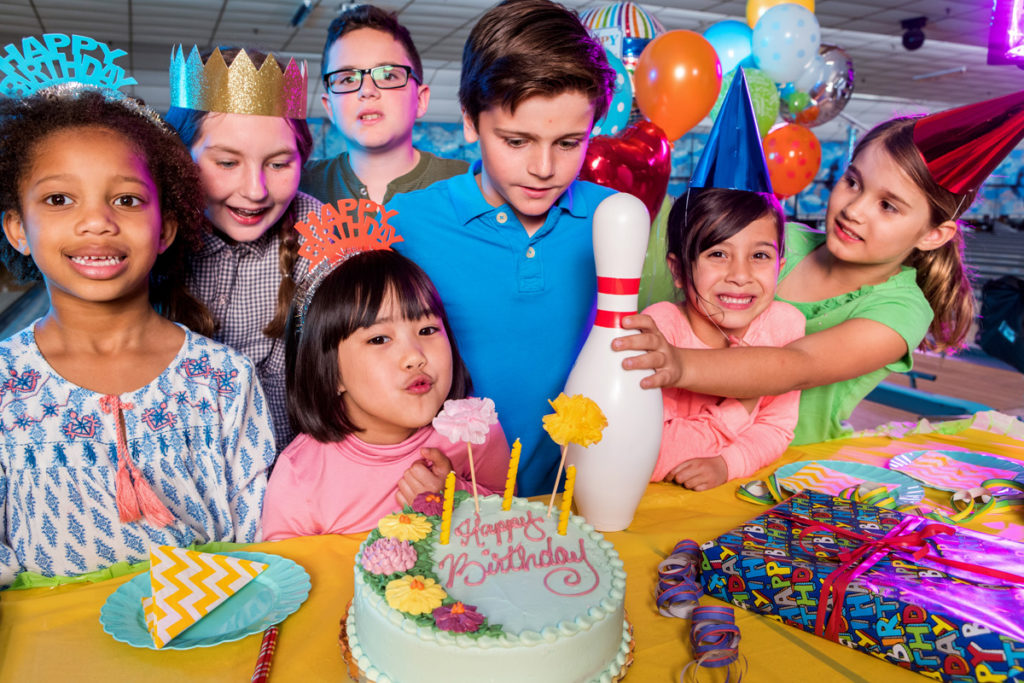 When you're looking for a birthday party place in Bend…Lava Lanes Bend is your party headquarters!
Kid's Birthday Parties at home can be a lot of work, not mention the clean up afterwards.  So whether you are planning a birthday party for kids, teens, or adults, let us do the work so you can have a blast!
*15 person minimum for party packages
special event menu
Mega Volcano Package
$22.95 Per Child
10 child minimum
2 Hour Party
Reserved Bowling Lanes & Tables
Shoe rentals included
$8 Game Card per Guest
1 Large Pizza
Unlimited Soda
Order From Even Menu
Flexible with Add-Ons (Food, Drinks, Game Cards, Bowling Time)
Super Volcano Package
$17.95 per child
10 person minimum

1.5 Hour Party
Reserved Bowling Lanes & Tables
Bowling Shoes Included
$5 Game Card per Guest
Unlimited Soda
Order From Even Menu
Flexible with Add-Ons (Food, Drinks, Game Cards, Bowling Time)
Volcano Package
$10.95 per Child
10 child minimum
1 Hour Party
Reserved Bowling Lanes & Tables
Bowling Shoes Included
Printable Invitations and Thank You Cards
Flexible with Add-Ons (Food, Drinks, Game Cards, Bowling Time)
Arcade Package
$20.00 per guest

1.5 Hour in Private Party Room
$20 Game  Card per Guest
Printable Invitations and Thank You Cards
Flexible with Add-Ons (Food, Drinks, Game Cards, Bowling Time)