Bowling Fun
Lava Lanes Bend
Lava Lanes of Bend & The 300 Club is your complete resource for family entertainment!
Learn More

Private Room
300 Club VIP Room!
Rent the coolest party room in town for your next event!
Check this out
Parties and Group Events
The Party HQ
Ready to Party? We provide good times and great memories, so make your next special event a bowling party. Whatever the celebration, bowling makes everything more fun!
Learn More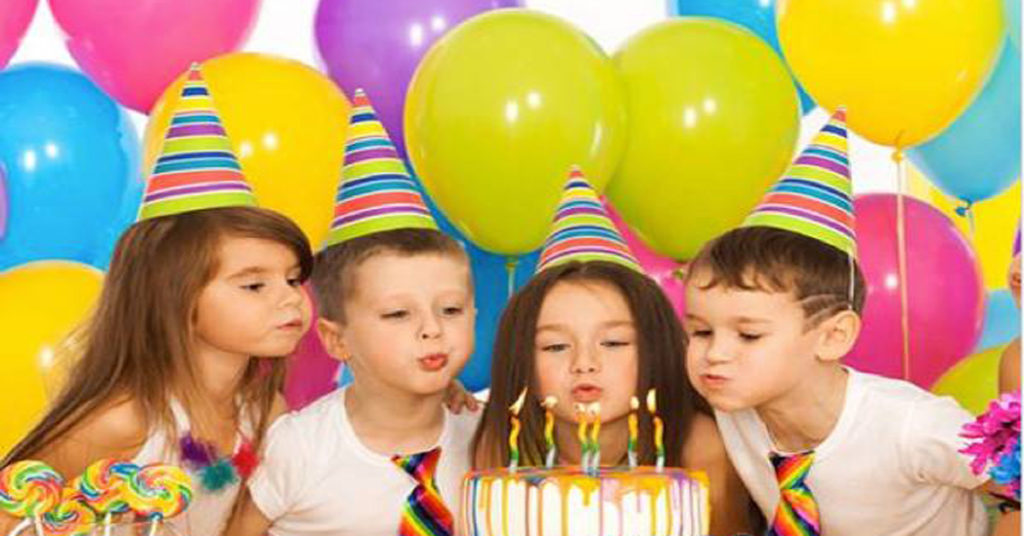 Specials!
Best deals in town!
We have specials going all the time, and the best deals in town. Check out our offers!
See our Specials
League Bowling
Join a League
Bowling leagues are a great way to spend your spare time with friends, co-workers or family. Join as single, couple or team, or we will match you with players at your skill level.
Join Today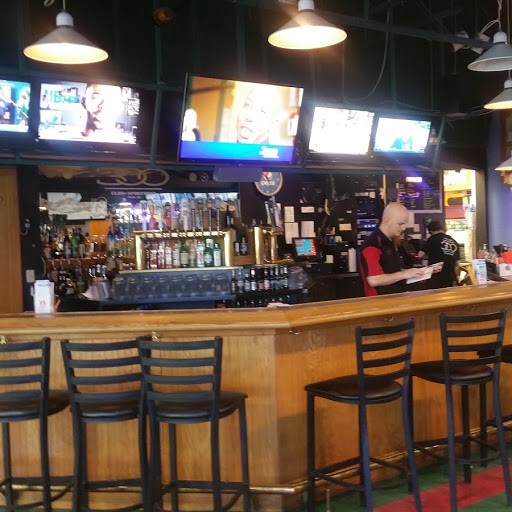 Food & Drink
300 Club & Cafe
Looking to grab a bite to eat or something to drink while enjoying the sport of bowling? We have a great menu and the best drinks in town.
See our Menu
Arcade
Play in our Video Arcade
Come in & try your luck. There's no other place like it in Central Oregon. We have games that both kids & adults will enjoy. All of our games can be played with regular quarters & we have over 30 to choose from!