Parties and Group Events Party HQ
Company Parties & Special Events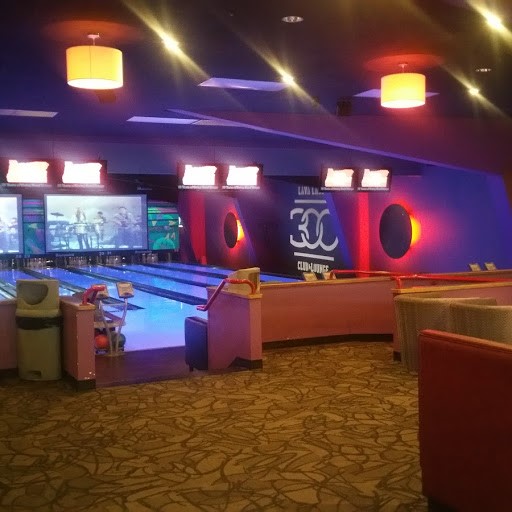 Group Rental
Lava Lanes hosts many company parties throughout the year. It is amazing how a SMALL THANK YOU to your employees, such as hosting a great corporate bowling party can BOOST MORALE and IMPROVE PRODUCTIVITY.
Lava Lanes can provide the perfect party for adults only, but we can also provide a great party that your employees would love to invite their families to. You will see PLENTY OF SMILES and it's hard to miss the SOUNDS OF LAUGHTER above the balls rolling and pins crashing.
Be sure to ask us about renting our 300 Club VIP room for your event!